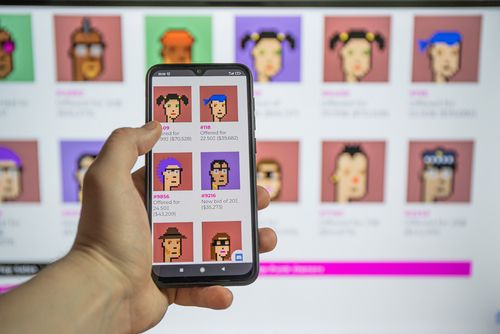 What a year it has been for crypto! With the total market cap of all cryptocurrencies now exceeding $2 trillion, up from under $800 billion just a year ago, adoption continues to rise. An increasing number of news agencies are now referencing the Bitcoin price next to gold and oil, attracting the attention of a wider audience.
Here are some of the highlights of 2021.
Tesla invests $1.5 billion in Bitcoin - the world's largest carmaker bought around 42,000 BTC in January '21.
El Salvador accepts Bitcoin - the small Central American country has become the first country in the world to declare Bitcoin as legal tender.
Ethereum begins losing its share of smart contract crypto-class - the biggest smart contract blockchain, Ethereum, has seen some interesting competitors emerging in 2021. Solana and AVAX are some examples that have grown tremendously.
Crypto mining starts transitioning to renewable energy - after much noise by Elon Musk about the fossil energy usage of the crypto industry, many mining companies are now moving towards renewables. This is terrific news for both crypto and energy. Traditionally, the intersection of crypto and another industry accelerates innovation in both.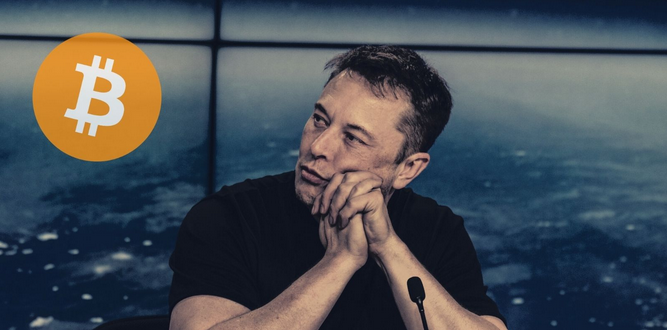 The metaverse goes mainstream - it's not just in the movies now. The metaverse is a combination of multiple elements of technology, including virtual reality, augmented reality and video where users "live" within a digital universe.
NFTs are now being created and sold by some of the biggest companies - Nike, Gucci and Twitter have sold NFTs, which are digital tokens that prove ownership of digital assets. NFTs have been used to sell digital art, property and characters in the metaverse and much more.
CoinEd is an education provider that specialises in cryptocurrencies & blockchains. We've been teaching both children and adults since 2017, and work with some of the industry's biggest companies and brightest minds. Our vision is to inspire students of all ages to think about the weird and wonderful things that are becoming part of their world – starting with crypto.

Our content is comprehensive and current, featuring the latest developments in this emerging space. We're always thinking outside the block, and so can you! Visit

www.CoinEd.co.za

for more information.

Disclaimer: The information and views supplied on the CoinEd blog are for educational and entertainment purposes only. We are not financial advisers, so please do your own research and consult with a trusted financial specialist before investing your money.

You can't learn anything from a popup

But you can learn a ton of stuff from the CoinEd team. Sign up to
CoinEdition
and get access to our beginners guide, private workshops & email updates on the latest developments in the crypto world.
Thank you!
Access your guide from the Free Resources menu option at the bottom of the page.
Ever wondered how money evolved to where it is today?
Or why we left the gold standard?
Watch the first lesson of the course to find out!

Created with