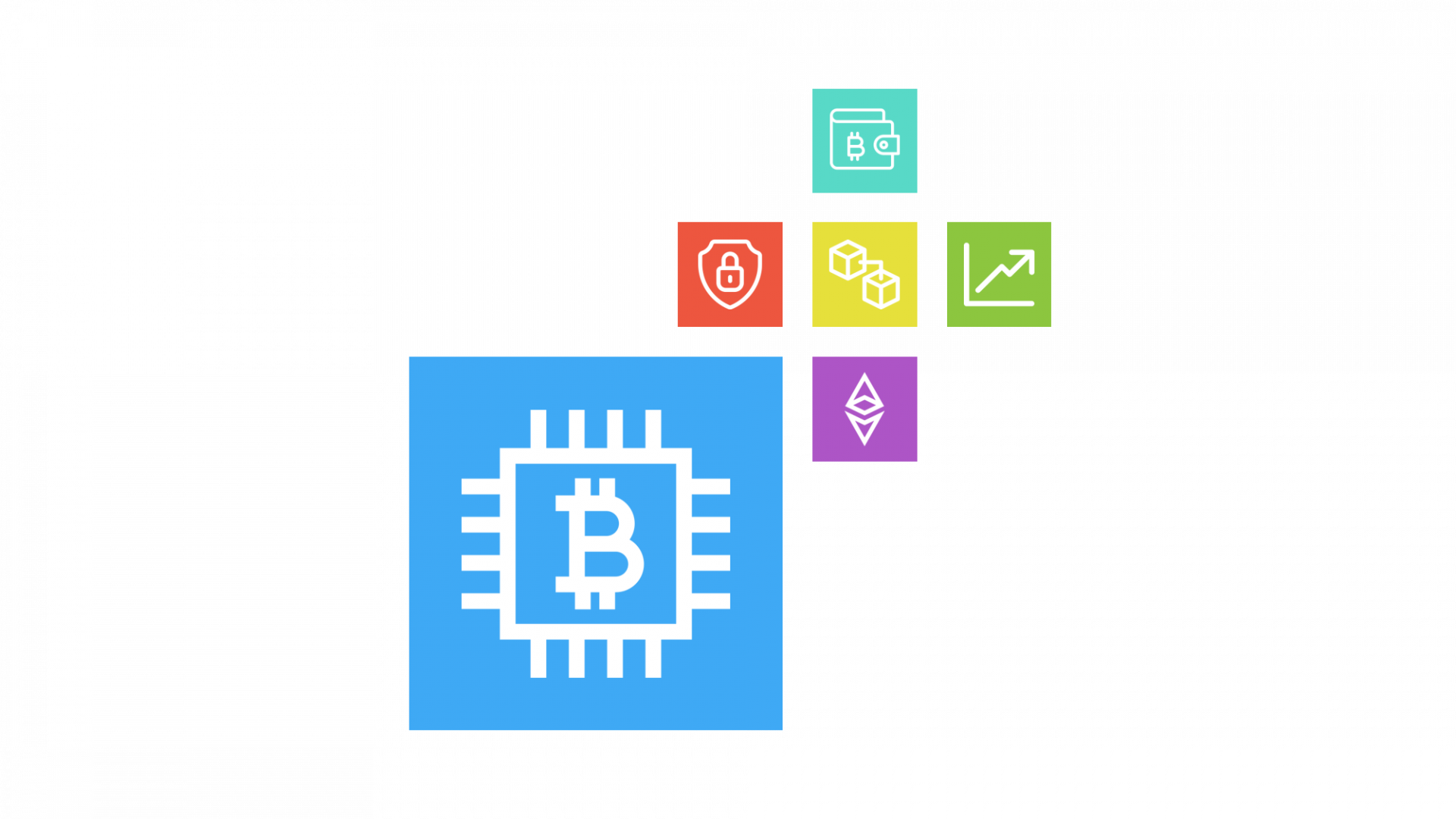 Start your crypto journey with CoinEd today
In this course, you'll learn about how cryptocurrencies & blockchains are changing the world.
This is why you should take this course
What you are going to learn
Understand why cryptocurrencies are the next evolution of money

Explain to others how cryptocurrencies and blockchains work

Trade, invest and safely store your cryptocurrencies

Set up your own crypto wallet and transact with crypto

Understand what crypto mining and staking is


Identify crypto scams and help your friends avoid them
Live in a borderless world with borderless money
New course launch special
Get 50% off our flagship course!
Discount automatically applied
Select Your Payment Method


Guaranteed Security using one of the most advanced encrypted systems on the market.
The information in this page is being processed and encrypted securely using industry-leading encryption and fraud prevention tools.
Ever wondered how money evolved to where it is today?
Or why we left the gold standard?
Watch the first lesson of the course to find out!

Created with