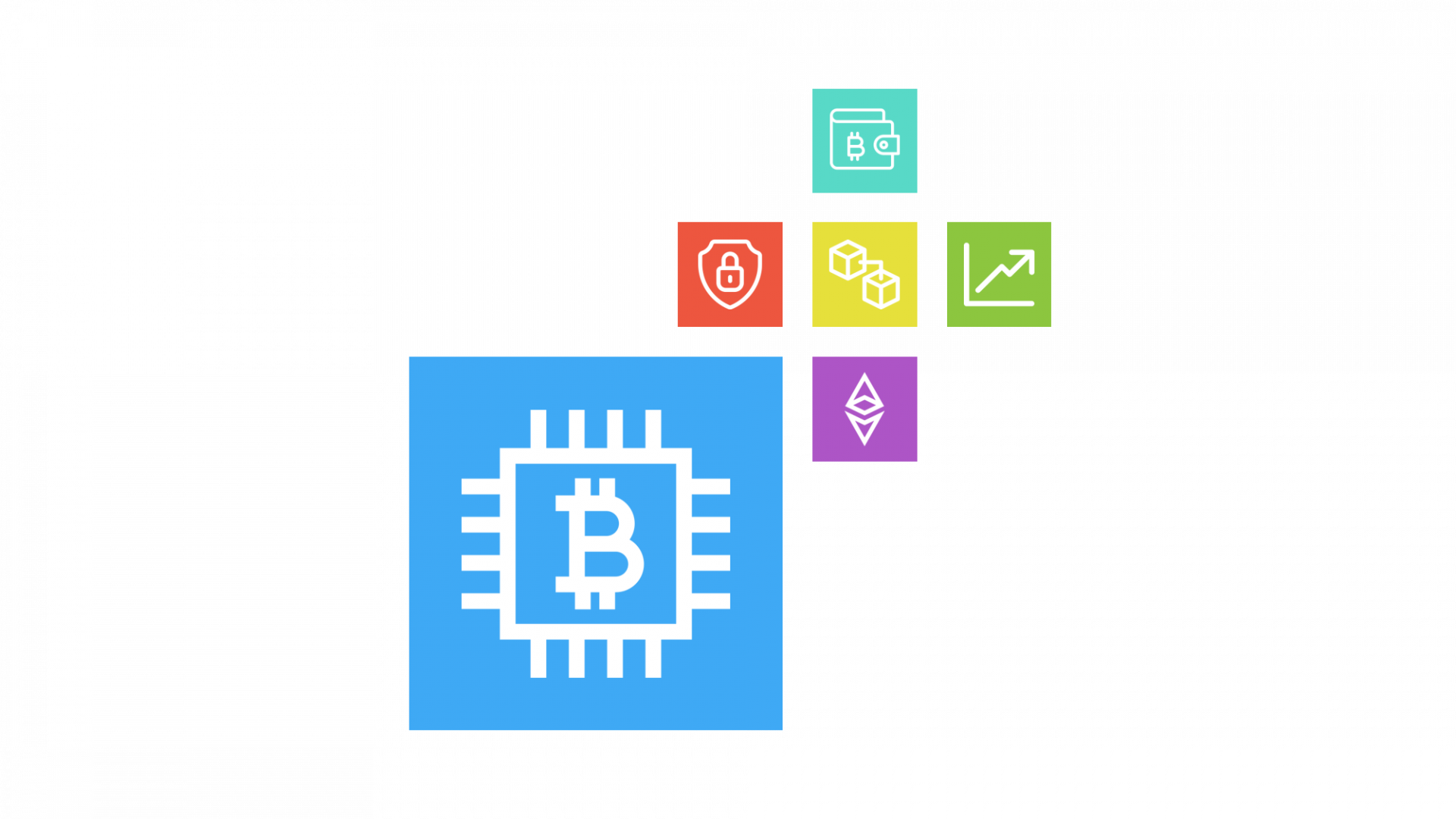 Think outside the block

People of all ages from around the world learn about Bitcoin, cryptocurrencies & blockchains with CoinEd.
Join a cryptocurrency course like no other...
For
all ages

For all ages

Simple, entertaining and comprehensive

,
suitable for school students, parents, teachers and individuals.
Future-focused content
The internet revolutionised the way we share information. Crypto is revolutionising the way we
share value
.
Give yourself a head start
Stand out from the crowd
by learning about a technology that will be integrated into almost every industry.
Learn more by doing more

Money is evolving. Learn how to
trade, invest, and
secure
your cryptocurrencies the right way.
...with live webinars

You'll
interact
with CoinEd educators in
online workshops as
part of the course
.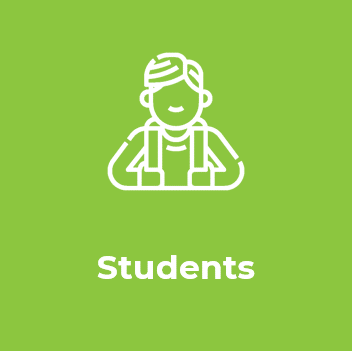 Get a head start before you're even out of school in an industry that will be part of your daily life.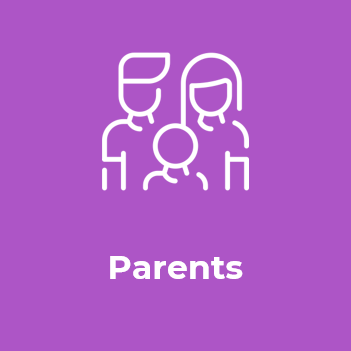 Learn about cryptocurrencies with the whole family and set your kids up for success.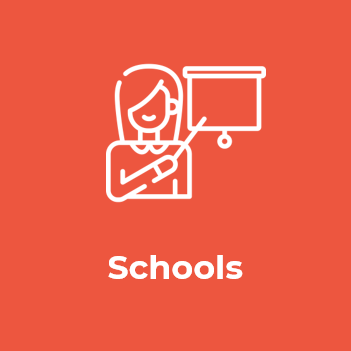 Be known for disrupting traditional education and include crypto & blockchains
in your syllabus.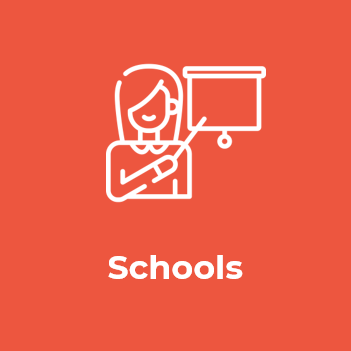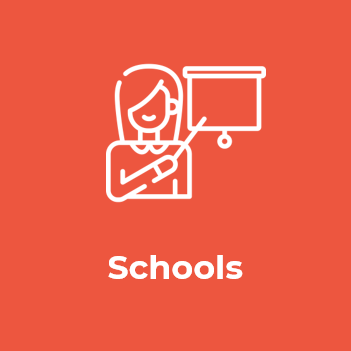 Be known for disrupting traditional education and include crypto & blockchains in your syllabus.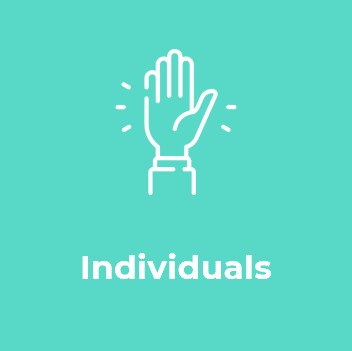 Learn to invest in the best asset class of the century. It's never too late to start.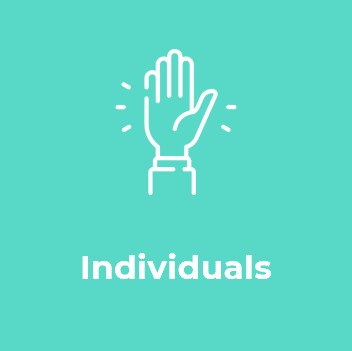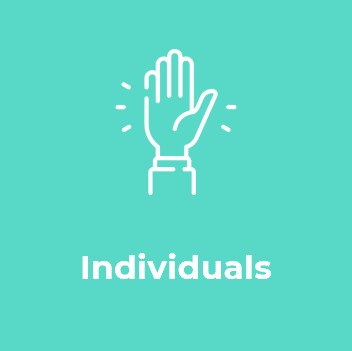 Learn to invest in the best asset class of the century. It's never too late to start.
Crypto isn't just about trading

Stay safe and protect your investments!


With CoinEd, learn practical skills including how
to buy, sell, trade and...
Set up crypto wallets correctly

Identify and avoid scams

Trace transactions

Set up a mining rig

Implement business opportunities

Identify the top cryptocurrencies

And many more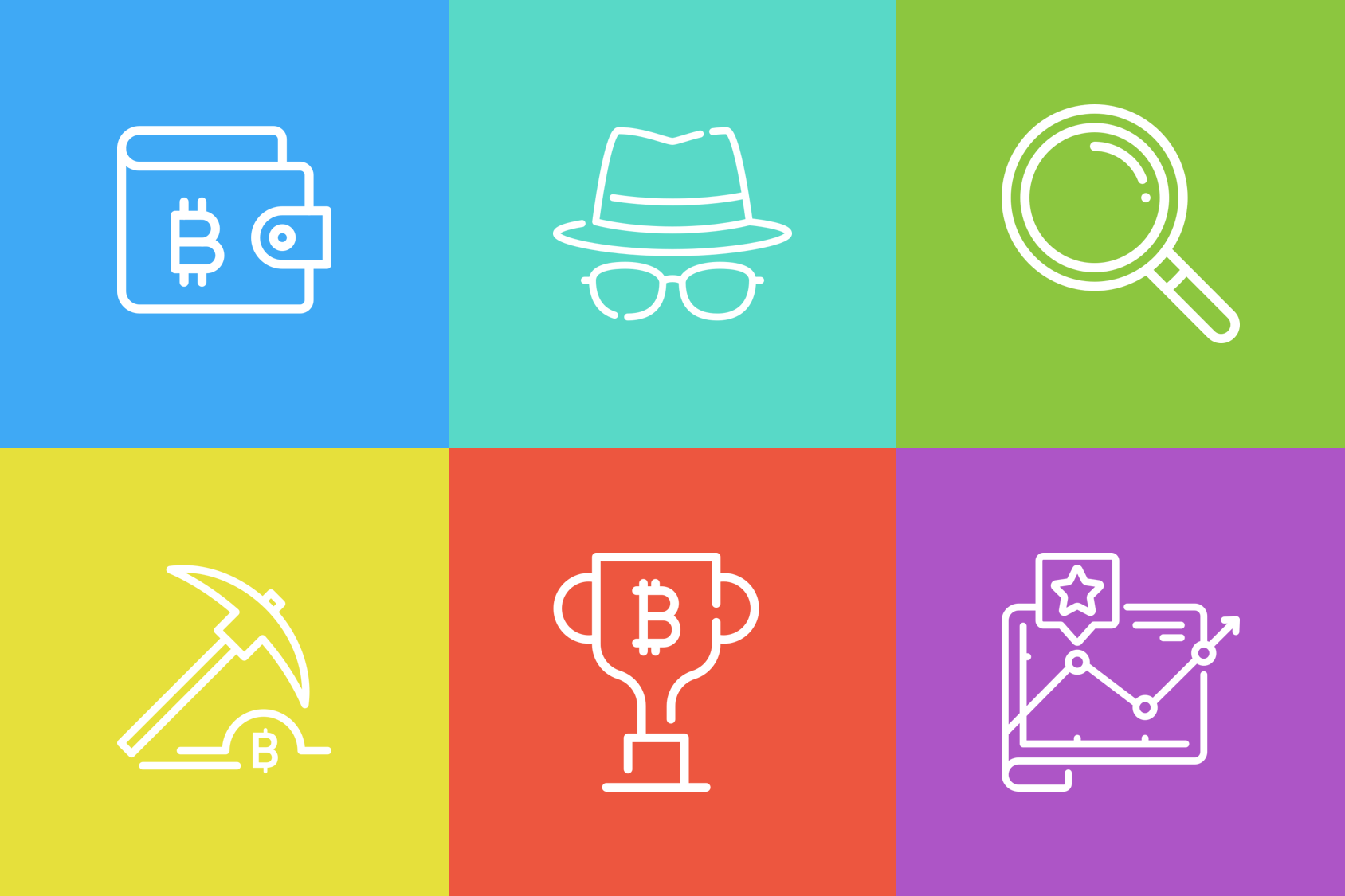 Learn at your own pace
Pause, rewind, repeat and ask questions as often as you like. We're always interacting with our online community.

Pass the exam and demonstrate your competence in this field with our Certificate of Completion.
At the end of the course, you'll be able to

Understand why cryptocurrencies are the next evolution of money


Explain to others how cryptocurrencies and blockchains work


Trade, invest and safely store your cryptocurrencies


Set up your own crypto wallet and transact with crypto

Understand what crypto mining and staking is


Identify crypto scams and help your friends avoid them
New course launch special
Get 50% off our flagship course
Discount will automatically be applied
Some of our amazing customers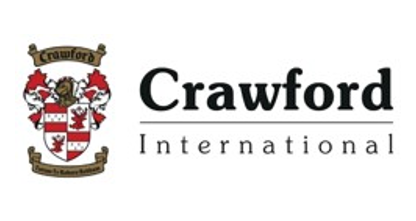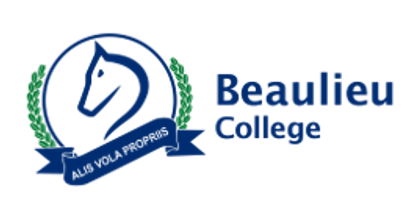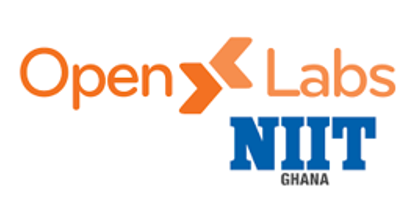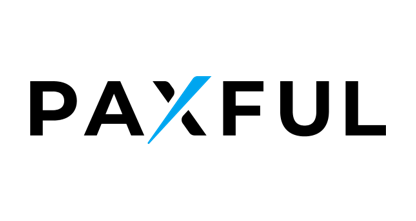 Don't take our word for it



"Because of this cryptocurrency course, I now know that I want to stay at this school"
Student - Crawford international school
"CoinEd is the authority on crypto and blockchain education in South Africa. The team has extensive knowledge ranging from the fundamentals all the way to practical implementations. Any person or institution interested in easing into this field, solving real world problems using blockchain or even learning about wealth creation opportunities should contact them."
Vinu Nair - course attendee
"A fantastic EdTech group with a very relevant blockchain curriculum. I highly recommend them for schools."
Grant lewis - teacher
Join the borderless world of

money

|

cryptocurrencies

|

blockchains
Free resources to get you started

Sign u
p to CoinEdition and g
et acce
ss to our beginner's guide, private workshops & email updates on the latest develo
pment
s in the crypto world.
What's included:
A guide to get you started with trading

A recovery phrase template for your wallets
Thank you, you will be re-directed to our Free Resources page shortly.
Ever wondered how money evolved to where it is today?
Or why we left the gold standard?
Watch the first lesson of the course to find out!

Created with