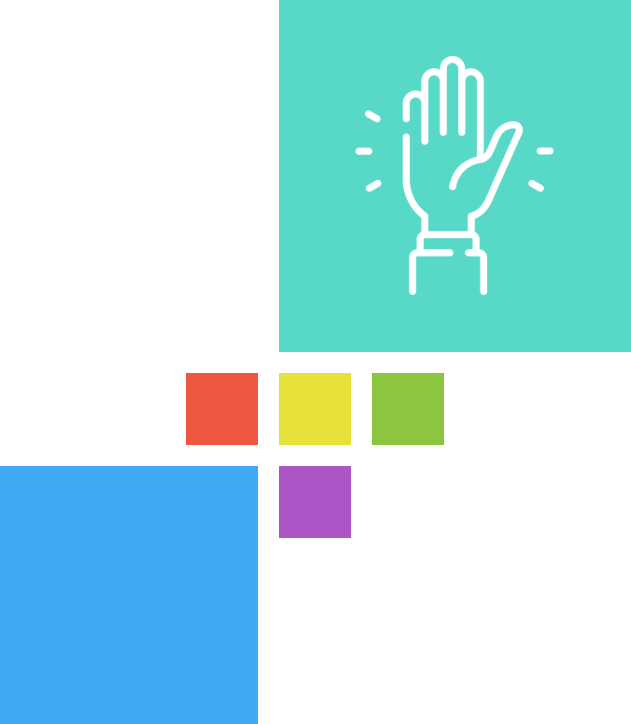 Activate your potential today

Understanding one of the leading innovations of the 21st century has never been easier - but it's about more than just knowledge. It's about real world application to enhance your life.

Embrace this new technology through education

Stay safe in an
online world
Learning about cryptocurrencies reinforces awareness of financial and personal security. Such skills are critical
for safety in the digital world
where scams are prevalent.

Put theory
to work

Broaden your skillset and new career prospects by learning about cryptocurrency & blockchain technology and how
it is being implemented in current
and future industries.
Explore new
opportunities
Cryptocurrencies, blockchains, DeFi and NFTs are new assets classes that can add value to any investment portfolio. Learn about the risks & rewards so you can make more informed decisions.
Sign up to learn with CoinEd today
Simple lessons for all ages


Learn online through theory, practicals, quizzes, live webinars and exams.


Simple 'login & learn' model
Quizzes provide feedback that reinforce knowledge gained
Automated progress reports and certification
The course

8 hours of self-paced learning & practical activities.

Within a few weeks, students will:

Understand how this technology works & how it is being applied in the real world
Know how to safely use it to enhance their careers & lives
Be more digitally & financially literate
12 months access
On-demand content & live webinars

3 to 7 minute long lessons
Video & reading content updated regularly
Continuous assessment
Progress is monitored with short quizzes
Skills application
Knowledge is brought to life through practical activities
Measurable outcomes
Final multiple choice exam (unlimited attempts)

Certification
Certificate of completion upon 70% pass
Ever wondered how money evolved to where it is today?
Or why we left the gold standard?
Watch the first lesson of the course to find out!

You can't learn anything from a popup

But you can learn a ton of stuff from the CoinEd team. Sign up to
CoinEdition
and get access to our beginners guide, private workshops, and educational & entertaining email updates.
Thank you!
Access your guide from the Free Resources menu option at the bottom of the page.

bc1q77tkpj2rj0sdx4zsjgjncstt50xlcz8stlreaj
Created with