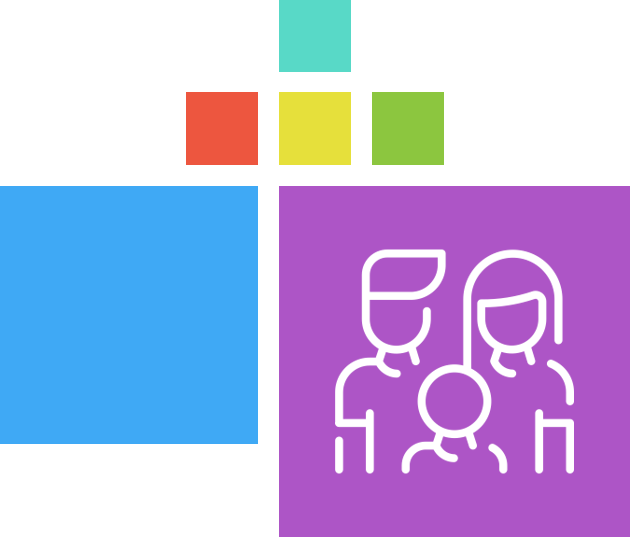 Help future-proof your child today

Young adults are already engaging with cryptocurrencies & blockchains - educate your child on this technology and help them thrive in the digital world.

Develop knowledge, tools and skills for life

Staying safe in an
online world
Learning about cryptocurrencies teaches your child about financial and personal security - skills that are critical for safety in the digital world.
Understanding money from an early age
Ensure your child is financially literate in adulthood by teaching them lessons about money that are often ignored in the traditional school syllabus.
Developing globally competitive skills
Blockchains are the backbone of many innovations around the globe. Educate your child on this technology and they will form a skill set transferable across industries.
Sign your child up to learn with CoinEd today
Simple lessons for all ages


Learn online together with your child through theory, practicals, quizzes, live webinars and exams.


Simple 'login & learn' model
Quizzes provide feedback that reinforce knowledge gained
Automated progress reports and certification
The course

8 hours of self-paced learning & practical activities.

Within a few weeks, students will:

Understand how this technology works & how it is being applied in the real world
Know how to safely use it to enhance their careers & lives
Be more digitally & financially literate
12 months access
On-demand content & live webinars

3 to 7 minute long lessons
Video & reading content updated regularly
Continuous assessment
Progress is monitored with short quizzes
Skills application
Knowledge is brought to life through practical activities
Measurable outcomes
Final multiple choice exam (unlimited attempts)

Certification
Certificate of completion upon 70% pass
Ever wondered how money evolved to where it is today?
Or why we left the gold standard?
Watch the first lesson of the course to find out!

bc1q77tkpj2rj0sdx4zsjgjncstt50xlcz8stlreaj
Created with