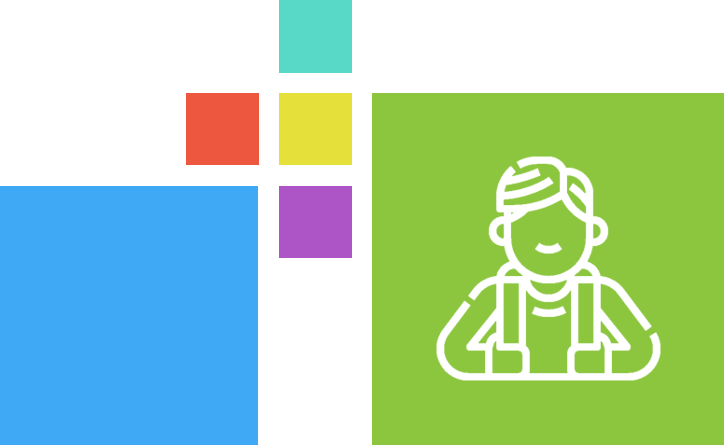 Get a head start before you're even out of school

Learn about the future of money, blockchains, trading and investing in cryptocurrencies.

Crypto will be part of your future

Here's why we believe you should learn about this industry.
Stand out
in the crowd

Technology changes - fast. Your future job probably doesn't exist yet. Be ready for it before everyone else.

Know what
others don't

The biggest companies of today learnt how to use the internet before their competitors did. Crypto & blockchains may be the
defining technology
of
your
generation.
Own your place in
the digital universe

Cryptocurrencies are the next step in the evolution of money. Learn how to trade, invest, and capitalise on this technology of the future.

Your money,
anywhere in the world
Wherever in the world you plan to go, your money will be with you - but only if you learn to
store it safely
and
avoid scams
.
What's included in the course?
You'll have access to the course for 1 year, including all new content updates.
5+ hours on-demand content

2+ hours

live

webinar

training

2+ hours of activities

Quizzes

1 final exam

Certificate of completion
Course topics
Understanding money & the history of Bitcoin
Where did money & Bitcoin come from, what are the problems with the current financial system, and how does Bitcoin solve these problems? We'll take you through some of the most fascinating stories about cryptocurrencies.
Transacting & travelling with crypto & avoiding scams
Because crypto transactions are transparent, you can track your payments at any time. Learn to make transactions, use block explorers and how to identify possible scams.
Wallets
As you learn about crypto and blockchains, you'll need to store your investments securely. We'll show you how different wallets work and how to ensure that you'll always have access to your funds.
Trading & exchanges
In a live webinar with us, you'll learn trading techniques, how to use crypto exchanges and build a long-term portfolio of the most promising cryptocurrencies.
The cryptocurrency ecosystem
What are the best cryptocurrencies, why are they important and what is going on with regulation in this industry? You'll learn how to be smart about your crypto portfolio.
Practicals & assessments
You'll set up crypto tools yourself, like wallets, trading accounts, and a website that accepts Bitcoin as payment, as well as test your knowledge along the way with multiple choice questions.
With live webinar training
Students interact live with CoinEd educators in webinar workshops as part of the course.
Teach your parents a thing or two

Ever wondered how money evolved to where it is today?
Or why we left the gold standard?
Watch the first lesson of the course to find out!

Created with