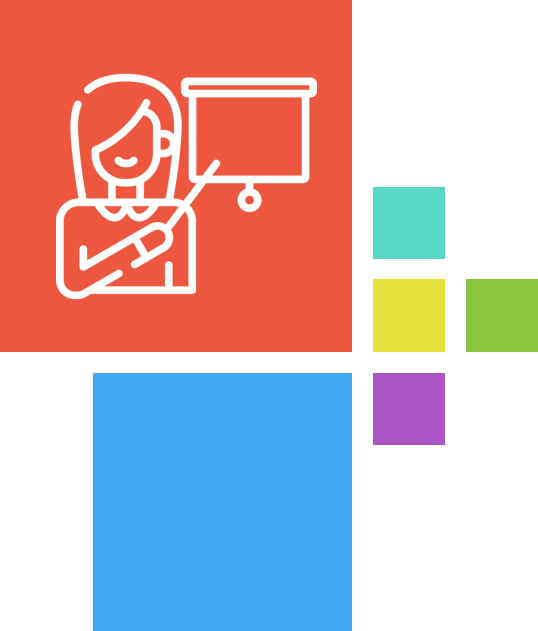 Educate beyond the status quo

Your students are already engaging with cryptocurrencies & blockchains. Bridge the knowledge gap of this technology and amplify students' growth potential in a safe learning environment.

Enhance your school's learning experience

Put theory
to work

Reinforce school subjects and why they are important in adulthood by teaching them about this multi-disciplinary and innovative technology.
Give students a head start

Leading tertiary institutions are exploring cryptocurrencies & blockchains. Get your students distinguished on university applications by teaching them about this industry ahead of everyone else.
Get parents engaged

Involve parents in the online learning experience together with their children in lessons that are simple to understand and relevant to all age groups.
Attract new students

Drive admissions by being known for innovative teaching and learning approaches and navigating students through technology beyond industry hype.
Partner with CoinEd to offer cryptocurrency & blockchain education at your school
Easy to integrate


The entire learning & assessment process takes place online via the CoinEd platform and live webinars.


Simple 'login & learn' model
No additional time or resource requirements
Automated student progress reports and certification
The course

8 hours of self-paced learning & practical activities.

Within a few weeks, students will:

Understand how this technology works & how it is being applied in the real world
Know how to safely use it to enhance their careers & lives
Be more digitally & financially literate
12 months access
On-demand content & live webinars

3 to 7 minute long lessons
Video & reading content updated regularly
Continuous assessment
Progress is monitored with short quizzes
Skills application
Knowledge is brought to life through practical activities
Measurable outcomes
Final multiple choice exam (unlimited attempts)

Certification
Certificate of completion upon 70% pass
Email
hello@coined.co.za
Phone
+27 64 5050 747
Address
11th Floor, The Bank,
Corner Cradock and Tyrwhitt Avenue, Rosebank, Johannesburg, 2196
Ever wondered how money evolved to where it is today?
Or why we left the gold standard?
Watch the first lesson of the course to find out!

bc1q77tkpj2rj0sdx4zsjgjncstt50xlcz8stlreaj
Created with